Free Website SEO Analysis
Analyze the SEO of your website for FREE!!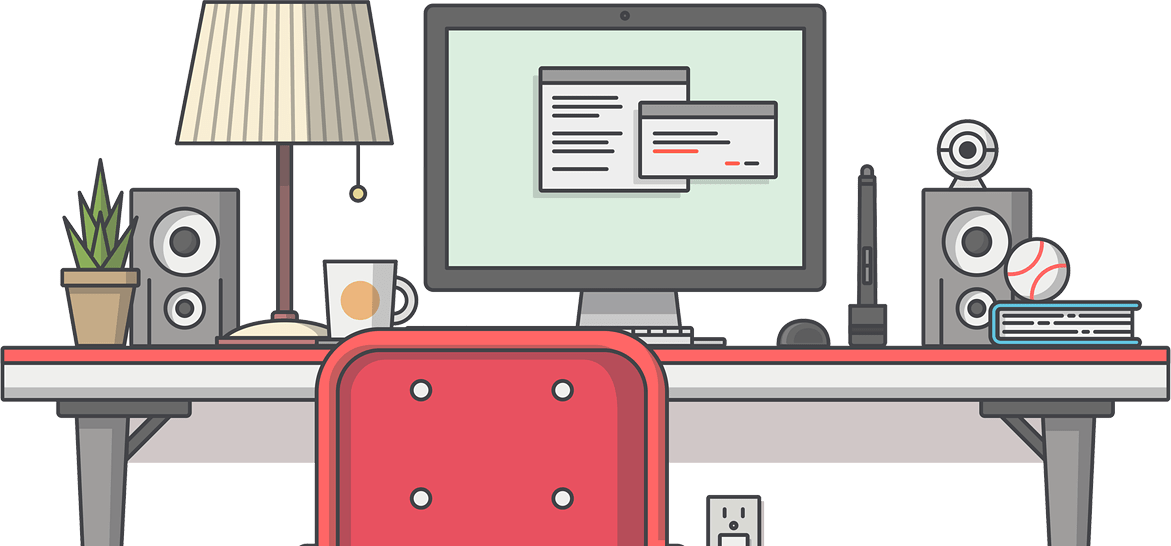 Which SEO software is best?
Ahrefs is great for competitor content and backlink research; Moz Pro's content explorer is great for finding unlinked mentions; and SEMrush is great for rank and visibility tracking. The three share many overlapping features. It's more a matter of preference than anything. Spyfu, AWR Cloud, and DeepCrawl are also worth checking out.
On-page SEO refers to tactics utilized on or within a page to assist it in ranking higher in the search engine. On-page SEO includes both content and the HTML source code of a page (image optimization, keyword optimization, Schema markup, and more), but not external links and other external signals.
What is keyword research?
Keyword research is a way of determining which queries people are entering into search engines so you can publish pages that will show up as results for those queries.
Where do I put my SEO keywords?
the keyword your optimizing a page for should appear in the title, in the first paragraph of your intro, in an H2, if you can manage it (ideally in the form of a question!), and sporadically throughout the rest of your post. For reference, "SEO Keywords" is the H2 of this section, while the questions themselves are H3s.
Yes!  it is essentially a more secure form of HTTP.HTTPS is also faster than HTTP, which can affect click-through rate. So yes, changing to HTTPS should positively impact your rankings!
Robots.txt is a text file within your website's top-level directory that instructs search engines how to crawl your pages.